Past Events

2018 API Delta Chapter Joint Society Luncheon
Date: Tuesday, November 13, 2018 | Registration Begins 11:00 | Program Begins 11:30
Location: Marriott Convention Center | 859 Convention Center Blvd. New Orleans, LA 70130
Topic: "A look into Deepwater Gulf of Mexico Oil & Gas Industry"
KEYNOTE SPEAKER: Michael A. Celata, Regional Director, Gulf of Mexico Region, Bureau of Ocean Energy Management, U.S. Department of the Interior
Slides from Michael Celata's Presentation
PDF - APIJointIndustryluncheon_11132018.pdf
Powerpoint - APIJointIndustryluncheon_11132018.pptx
---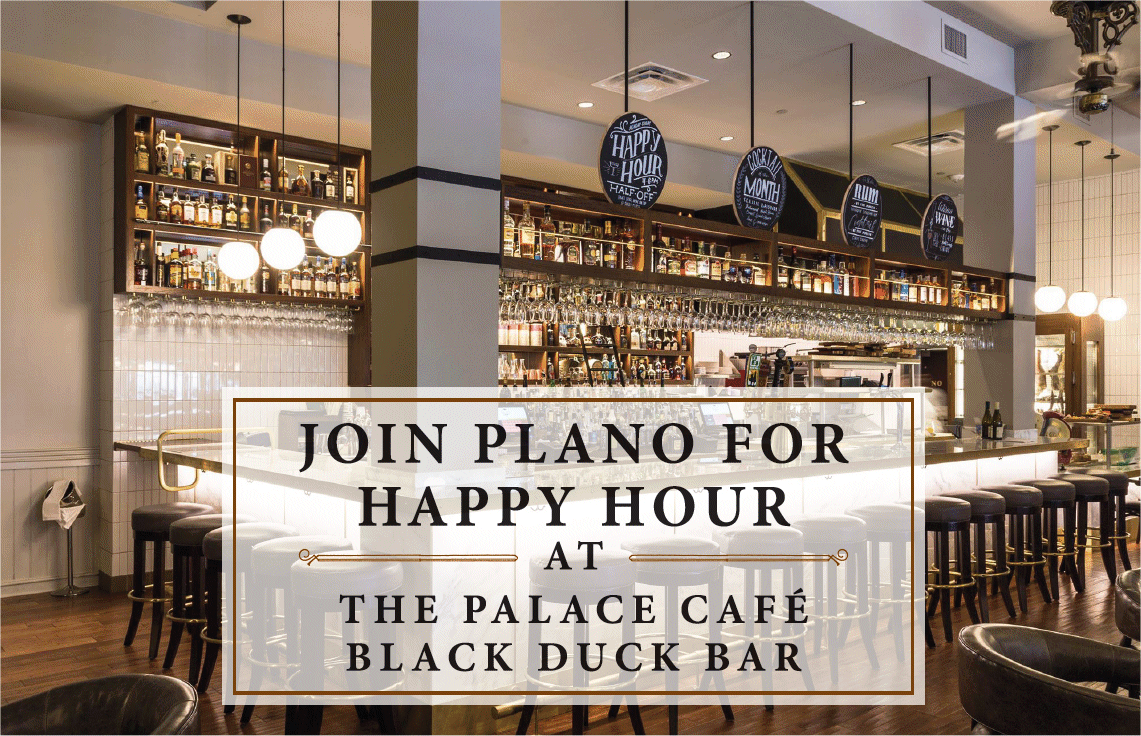 PLANO Happy Hour
at Palace Cafe (Black Duck Bar)
DATE: Thursday, October 18, 2018
TIME: 5 to 7 pm
PLACE: 605 Canal St, 2nd floor, New Orleans, LA
Please RSVP to info@planoweb.org
---
SURVEYORS HISTORICAL SOCIETY
September 12-15, 2018
Astor Crowne Plaza, French Quarter
New Orleans, LA

SURVEYORS RENDEZVOUS 2018
Surveyors Historical Society has teamed up with Ralph Gipson (many of you will remember Ralph from the Bilby tower project), the local chapter of the Louisiana Society of Professional Land Surveyors, and other prominent local surveyors and historians to put on a "Rendezvous to Remember".

For program details, presentations and more, visit http://www.surveyorshistoricalsociety.com
---
Date: Monday, September 10, 2018, 11:30 A.M.

Speaker: Anthony C. ("Tony") Marino, Attorney with Slattery, Marino & Roberts, New Orleans, LA
Topic: Looking into the NTL Crystal Ball on Financial Assurance and Third Party Guaranty Issues

Location: Antoine's Restaurant,
12th Night Room, 2nd Floor
713 Rue St. Louis (French Quarter)
New Orleans, LA


---
PLANO LUNCHEON
MONDAY, JUNE 18, 2018, 11:30 A.M.

RALPH'S ON THE PARK
900 City Park Ave.,  New Orleans, LA 70119

SPEAKER: KEITH COUVILLION
CHEVRON U.S.A. INC.
OCS UPDATE

2017-2018 PLANO AWARDS

INTRODUCTION OF THE 2018-2019 BOARD AND OFFICERS

For reservations, either:
contact margaretcameron@charter.net, call 985-640-0352;
write to PLANO, P.O. 51123, New Orleans, LA 70151-1123;
or
go to www.planoweb.org
where payments can also be made by PayPal

Please R.S.V.P. by Friday, June 15, 2018
Cost: $50.00


---
PLANO-NOGS-SPWLA Annual Golf Tournament

The combined profit from this event will benefit the Children's Museum Initiative on the north and south shores.

This year NOGS, PLANO and SPWLA are joining forces for the 2018 Annual Golf Tournament

Please register early! We are limited to only 100 players.

Bayou Oaks at City Park New South Course
City Park, New Orleans

Friday, May 18, 2018

Click to view Event Flyer

Click to view Registration Form
---
Professional Landmen's Association of New Orleans' Monthly Luncheon

Please join us to welcome,  our featured speaker, David W. Miller , President of AAPL, to New Orleans.

Wednesday, May 16, 2018
11:30 a.m.
Galatoire's
209 Bourbon Street
New Orleans, LA

Attendance is $50 per person. Please RSVP by May 11, 2018.  Payment may be made either online at planoweb.org or by contacting
Margaret (Margo) Cameron at margaretcameron@charter.net or (985) 640-0352.  
Sponsors please contact Margo regarding use of your free luncheons.


---
PLANO'S 2018 Executive and Sponsor Appreciation Night

Wednesday, April 11, 2018
6:00 – 8:00 p.m.
Dickie Brennan's Tableau

616 St. Peter Street
New Orleans, LA

Tickets are $50 each and may be purchased online at planoweb.org or by contacting
Margaret (Margo) Cameron at margaretcameron@charter.net or (985) 640-0352.  
Tickets may also be purchased by the door.
Sponsors please contact Margo regarding your tickets.


Click to view the 2018 Attendee List
---
RMMLF-Federal Offshore Oil & Gas Leasing and Development
New Orleans, LA
April 10-12, 2018

https://www.rmmlf.org/conferences/sco18-offshore-oil-and-gas-leasing/overview
---
PLANO LUNCHEON - THIS EVENT IS SOLD OUT
MONDAY, MARCH 12, 2018, 11:30 A.M.

ANNADELE'S PLANTATION RESTAURANT
71518 Chesnut Street, Covington, LA 70433

SPEAKER: RICK FOWLER, VP Deepwater Projects
LLOG Exploration Company LLC, Covington, LA 70433

TOPIC: WHO DAT, THE FIRST SEVEN YEARS

AAPL Education Credit Awaited

For reservations, either:
contact margaretcameron@charter.net, call 985-640-0352
(Seating Limited to 50 Persons – First Come, First Served)
Please R.S.V.P. by Friday, March 9, 2018

See attached flyer
IF PAYING AT THE DOOR, $55 for member and $60 for non-member
---
More Articles: 1 | 2 | 3 | 4 | 5 | 6 | 7 | 8 | 9 | 10 | 11 | 12 | 13 | 14 | 15 | 16 | 17 | 18 | 19 | 20